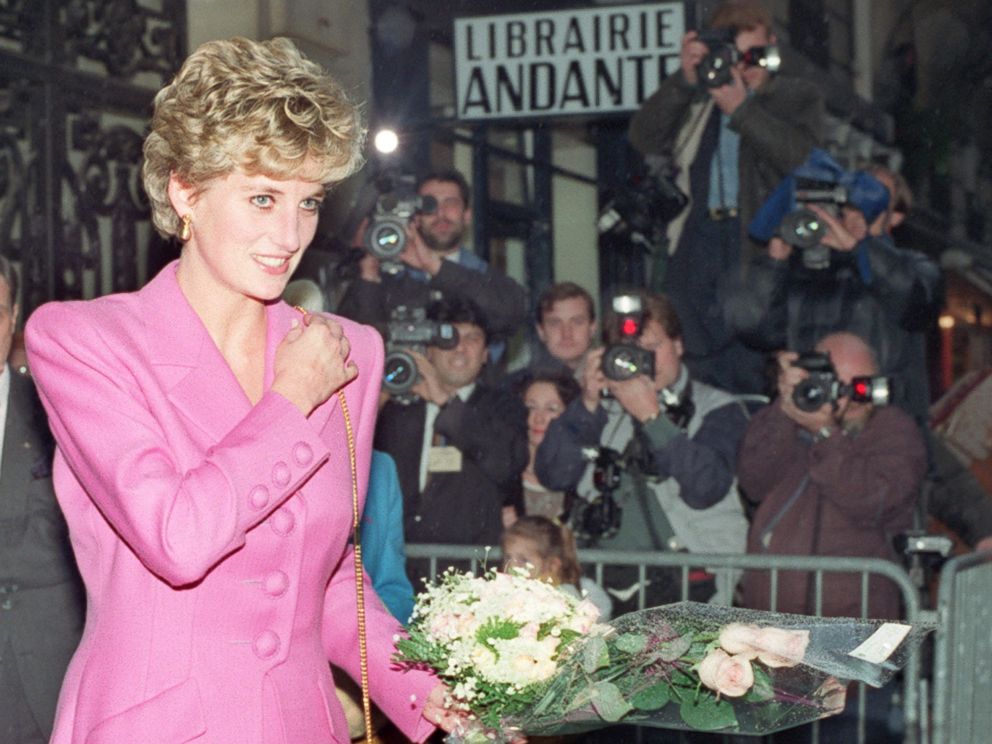 Earlier on Saturday, the Duke and Duchess of Cambridge visited the Invalides military museum in Paris.
The bag is from the Fall 2015/16 collection and therefore not available to purchase anymore but that doesn't stop us crushing on it all the same.that gold handle, swoon.
William and Kate attended a reception at the British embassy celebrating the ties between France and the UK.
In the world's fashion capital, Kate wore a sleeveless V-neck black dress by Alexander McQueen before changing into a gray-blue gown by British designer Jenny Packham later in the evening.
The duchess and her royal beau attended a gala on Friday at the Paris home of British Ambassador Edward Llewellyn.
Jordan Spieth, Rory McIlroy first big upsets at Dell Match Play
So, you know that you have to.a week like this you've got to really watch your energy levels because it can go pretty quick. Then Day went to the media center to clarify why he walked off early and was withdrawing from the event.
It will be William's first official trip to the city since his mother, Princess Diana, died in a auto crash there almost 20 years ago. She's worn the designer on countless royal occasions, including after giving birth to Princess Charlotte in 2015, while posing for photographers on the steps of St. Mary's hospital in London.
Prince William and the Duchess of Cambridge Kate Middleton visited the French capital on Friday, in a diplomatic move that analysts believe is meant to soften a divorce between Britain and the European Union.
To watch the Wales Vs France rugby match the Duchess recycled a red pillarbox-red Carolina Herrera coat, that she had previously worn during the couple's royal tour in Canada last September. The Duchess of Cambridge styled her hair in a voluminous blowout and had on a Chanel dress with Tod's fringed leather pumps.
The royal family has scheduled a series of visits to European countries in the months ahead - including William's and Kate's July visit to Germany and Poland - to remind Great Britain's European neighbors that they are still allies and partners after last summer's Brexit vote.